Environmental protection is the need of the hour. The destruction of our environment is so disastrous as today's global poverty. The consequences of this ecological disaster are tragic floods in several places. This is especially true for very urbanized areas and the disappearance of our wildlife.
Constant industrialization, ineffective waste disposal, forest conversion to agricultural landmarks, and exploitation of oil and coal are gradually destroying the environment. This environment serves as our habitat. However, if we look more closely at this situation, all the causes of environmental degradation are for human consumption only. Unfortunately, for many years, many people still do not realize this reality. Hence, environment protection has emerged as the prime necessity. This is so that we have a cleaner and greener planet not only for ourselves but also for future generations.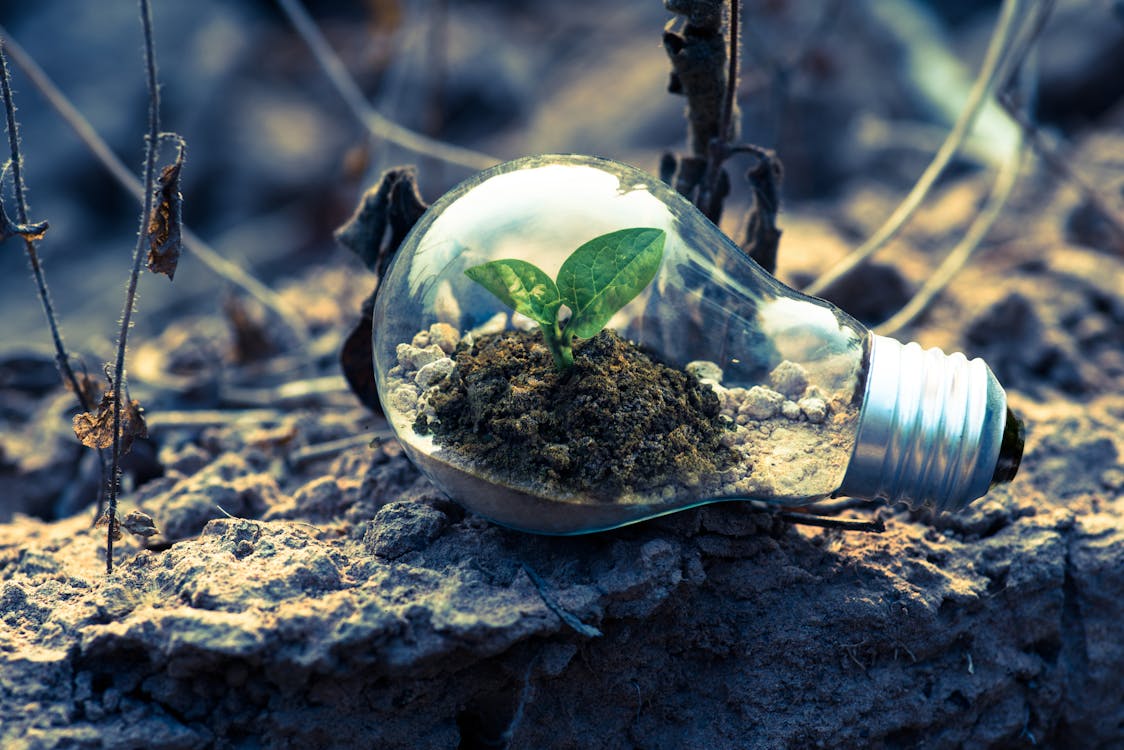 Environmental Protection And Dalai Lama
According to the 14th Dalai Lama of Tibet, in the past it is difficult to forgive destruction because of ignorance. "Today we have more information and it is very important that we re-examine the ethics we inherited, what we are responsible and what we will pass on to future generations". His statements are true. In fact, it is our duty to care for our environment, forests and wildlife. Time is especially now that we have all the resources. As far as we are concerned, our mission is to take action and participate in this case.
We Can Protect Environment
The Dalai Lama also said that if we have the opportunity to destroy the environment, we also have the opportunity to protect it. We just have to respect and think about the future generations that will inherit this planet … this environment. In fact, we are just lending what we are using from our future generations. If we are going to destroy it completely, what would be left to the descendants of human land? According to many studies, many wildlife species disappear, and only our Creator can tell how long we left to preserve and protect them so that they could be known to our future generations. The Dalai Lama said: "We must act too late."
Global climate change presents one of the gravest threats not only to our planet's health, but also to the health and well being of every one of us. Climate change is a global issue but it is one that affects us all. The planet faces a period of warming. And the main cause is our actions. Hence, it makes sense for each of us as individuals to begin taking the effort to begin a more efficient use of our precious resources. Our continued demands for more and more energy results in more and more burning of fossil fuels like coal and oil and in turn creating more and more carbon dioxide in the atmosphere Environmental Protection Is Every Person's Responsibility
Thanks to today's green technologies and our joint efforts, we can protect the environment from further deterioration.